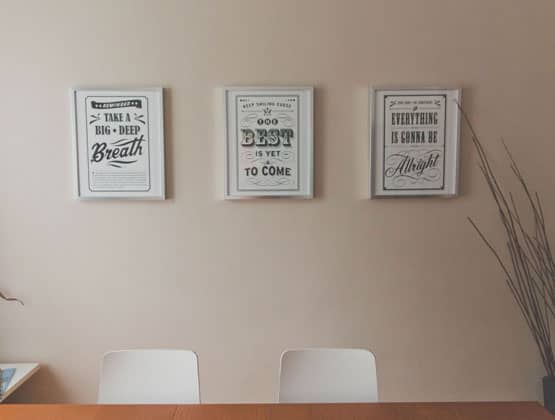 High Quality Ready Made Frames
We stock a huge selection of ready made frames available in a wide range of finishes
Off The Shelf Frames In A Wide Selection Of Sizes
We stock a wide range of gorgeous, quality, ready made frames. Our selection includes a many designs and finishes to choose from. All of our ready made frames have been carefully selected with quality, price and versatility in mind. With such a large variety you are sure to find the perfect one for you.
Beautifully Made Ready Made Frames
Sometimes all you need is a simple and functioning frame for you artwork or prints. Our affordable range of ready made frames will often be the perfect fit.
For friendly advice or a quote, please pop in to our show room or call us on 0115 9731822
Affordable
If budget is a concern then our ready made frame range is certainly going to be the option for you, as long as your artwork or print is a regular size.
Attractive
Our ready made frame range have been carefully selected to suit a wide variety of tastes and styles. You're sure to find a good match for your home décor.
Multiple Sizes
Our ready made range comes in a wide variety of sizes. In most cases you will be able to find the size and style that is perfect for you.