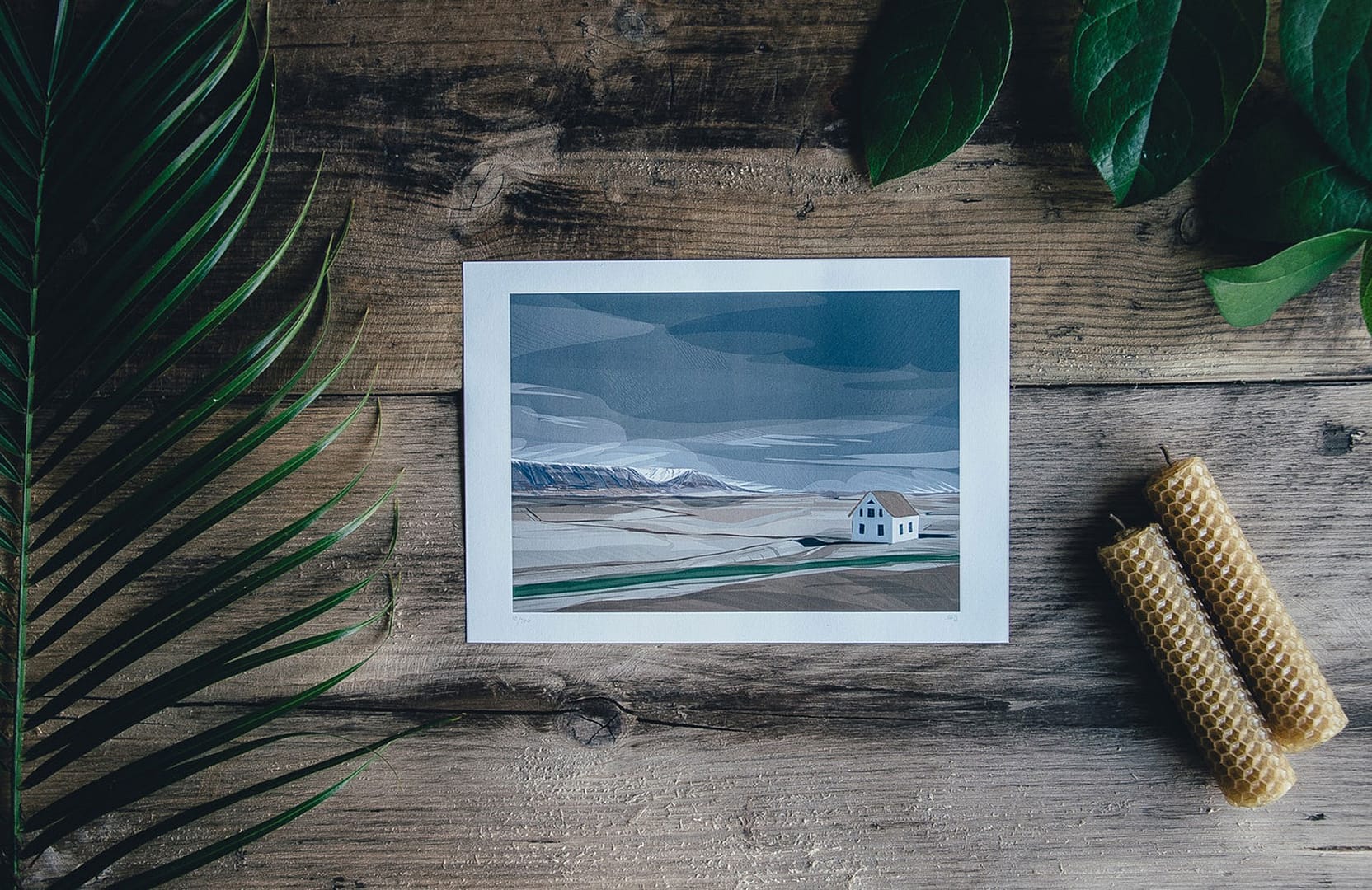 Limited Edition Prints From Leading British Artists
Invest in something beautiful & inspiring to decorate your home
Beautiful Prints To Collect
We have a gorgeous portfolio of Limited Edition Prints from leading British artists including Sam Toft, Debbie Boon, Jenni Murphy, Aaminah Snowdon and Tabitha Salmon. The selection is always changing depending on what is available to purchase at the time.
Superior Quality Prints
When you buy an artist-produced limited edition print, you are investing in a superior quality print that is not mass-produced and distributed. This is your chance to own art in an affordable way. Our superb range includes incredible artwork from up and coming talent in the UK.
Investment In Art
Because limited Edition Prints are restricted in the number produced, this can result in the value of your print increasing over time, making it a potential investment.
Beautiful Artwork
Prints are an affordable way to have real art in your home. Our prints feature works by today's most sought-after British up and coming artists.
Limited Edition
You will be acquiring a piece of art that will have very limited distribution. This means you won't be seeing your cherished piece of art hanging in the coffee shop down the street.