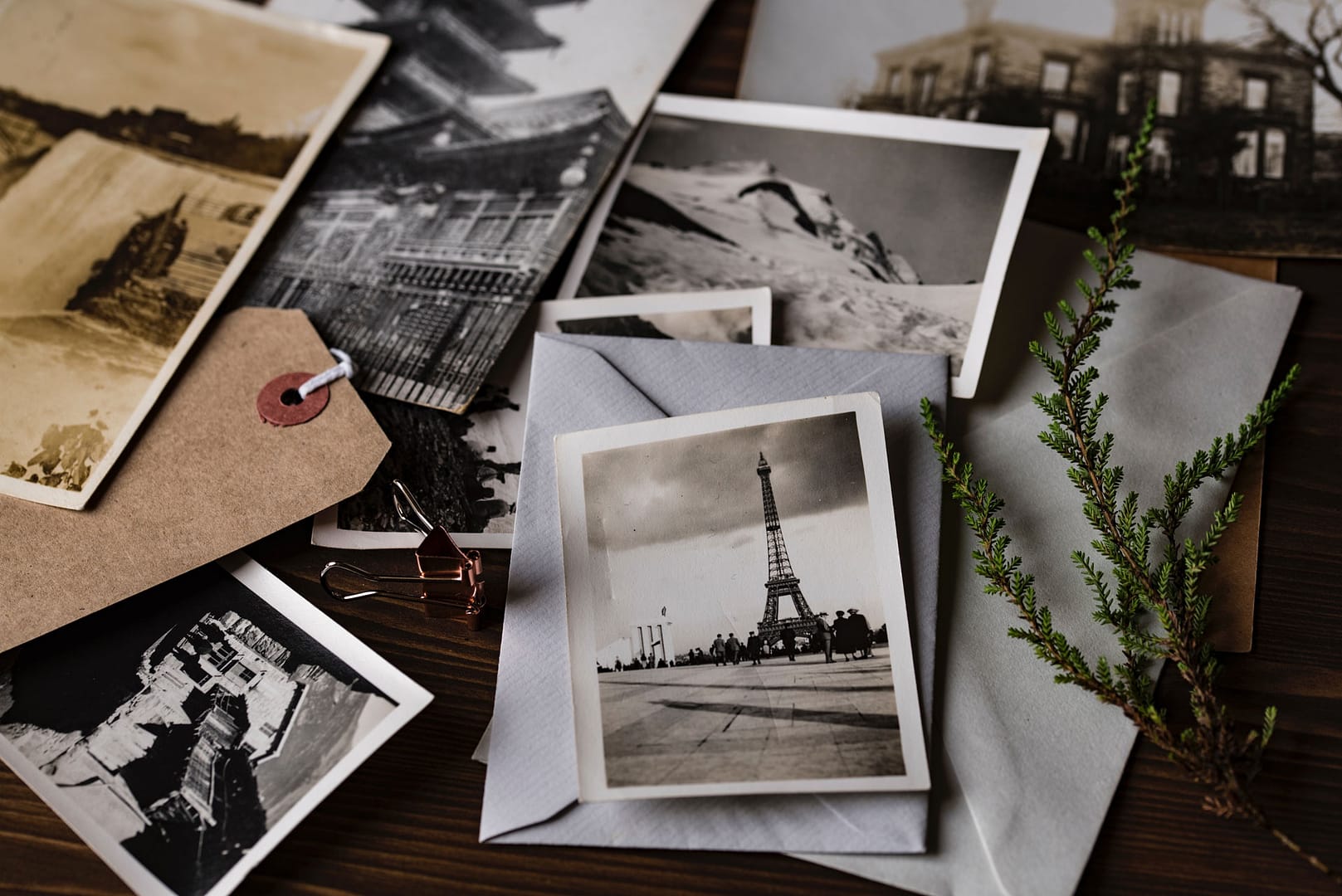 Your Old Photographs & Images Preserved
We can digitally remaster & lovingly restore your old photos and images
Photograph Restoration
Our photograph restoration service can help you preserve those cherished family memories, or old photos that have seen a little damage over the years. We can digitally remaster your old photograph and professionally restore them to their former glory.
Digital Remastering & Preservation
When you leave old photos in a box for years, they can deteriorate or suffer damage from damp or poor storage conditions. Our service can help you preserve all your photos for years to come. Don't lose your memories, make sure you have digital copies of them to keep forever.
For friendly advice or a quote, please pop in to our show room or call us on 0115 9731822
Faded Images
Have your old photos suffered from fading or discolouration? We can remaster them and restore their original state and colours with our photograph restoration service.
Torn Or Damaged
Have your photos seen damage or been torn? Our experts can repair them digitally so they can be reprinted and framed perfectly for display once again.
Digitally Preserved
With our service we can remaster and preserve your photographs to be stored digitally for years to come. No more worry of damage due to storage issues.