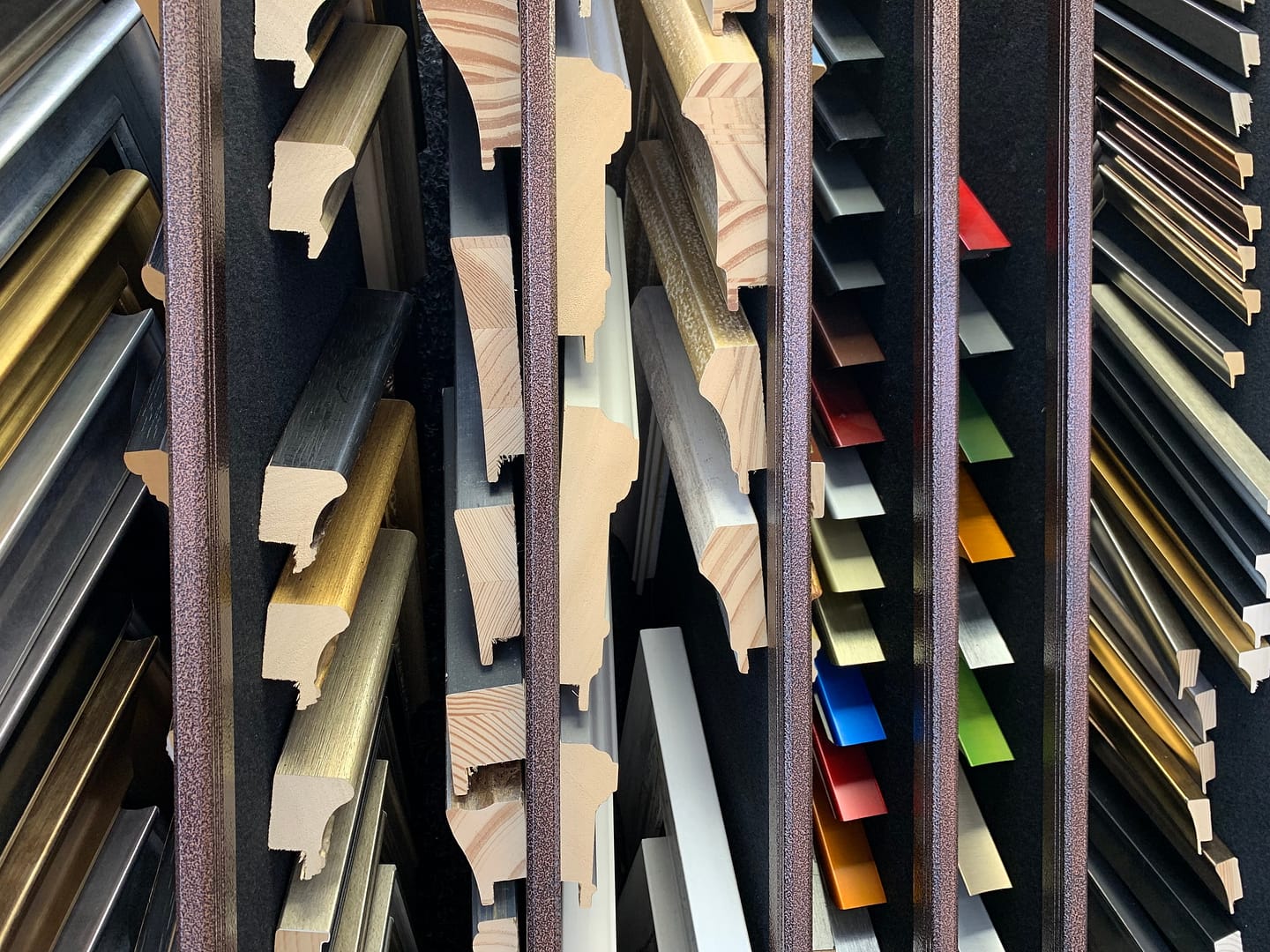 Would You Go To A Doctor Or Dentist That Is Not Qualified?
So Why Trust A Framer Who Isn't?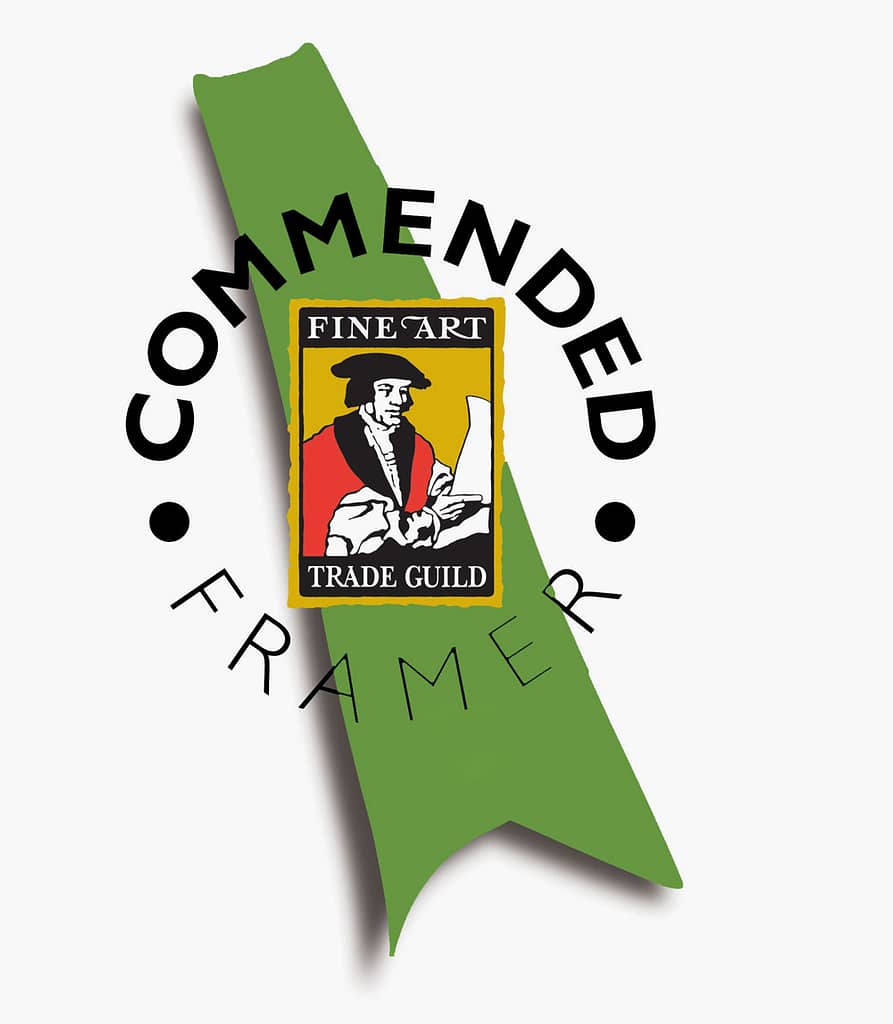 Here Are Our Credentials
Long Eaton, Nottingham picture framer, Barney Craw GCF(APF) Adv was the sixteenth framer worldwide to gain the GCF Advanced Accreditation Conservation framing qualification. He demonstrated his superior skills in Conservation framing by presenting the examiner with four separate pieces. Each piece demonstrated a different area of expertise. Barney has now gained additional objective assessment bringing customers added confidence that their work is in expert hands. This is especially important for those artworks requiring framing to Conservation and Museum levels.
Guild Commended Framers are awarded their qualification by the Fine Art Trade Guild, the international trade association for the industry. Framing skills and knowledge are examined rigorously by an independent Guild appointed examiner in practical as well as theoretical tests.
Barney Craw has demonstrated that he understands the importance of conservation framing, the use of appropriate materials to avoid future problems and also the range of framing options his customers may require. Unprofessional framing may allow unsightly stains to appear, or gradually cause the artwork to go brown and the paper to weaken; eventually a picture may literally fall apart. These things can be avoided by choosing a qualified professional. Knowledge and technology are improving all the time and valuable pieces should be checked by a professional framer who can take remedial action to protect works to be kept for future enjoyment. Barney Craw GCF(APF) Adv has proved he is able to enhance and protect precious artworks and keepsakes.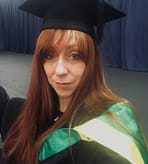 Rose Phillips MA, PGCE, BA, GCF(APF) has been at Tobi Frames for six years and has qualified as a Guild Certified Framer. She is also an artist with two masters degrees in Fine Art and animation and puppetry, and a BA in fine art and literature. Rose loves working with embroideries and special keepsake objects to preserve their unique qualities and history.